With a global reach, GSP delivers your goods through multi-modal transportation (sea, air, road or rail), value-added services and effective customs brokerage services to ensure the fastest delivery at the destination.
Shipping by sea
It can be a perfect solution if the given quantity of goods cannot be delivered to the destination by air or road due to its composition, weight or other special characteristic. A planable, relatively broad deadline is definitely important. The advantage is that it is cheaper compared to other modes of transport, and there are countless other transport connections available at the ports of the countries with which we can plan. Our company cooperates with proven and reliable ocean liners and suppliers to ensure that shipments reach their destination on time with high-quality service.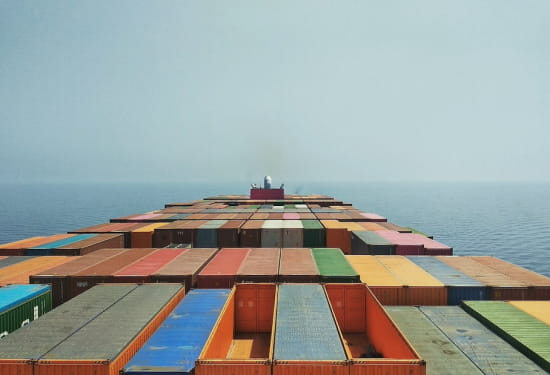 Air transport
We recommend it especially if the most important aspect is to get the goods to their destination as quickly as possible. We can also cover long distances by air transport, in a shorter time compared to other modes of transport. Thanks to our reliable partners, it is not a problem if the goods have special parameters.
If you need an airport-to-airport or home delivery service or a combination of these, we are available in all kinds of delivery methods.
Our central warehouse is located in the Aerozone Business Park in Vecsés, next to the Liszt Ferenc International Airport. We have our own customs agency, customs warehouse and all necessary permits (AEO-F, public customs warehouse, temporary warehouse, authorized consignee and consignor). Taking advantage of the opportunities the local infrastructure provides, we can efficiently provide customs clearance, storage, and delivery of import and export shipments.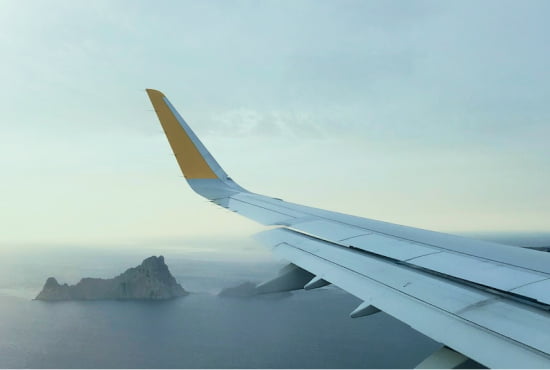 Road transport
It is an absolutely good solution if we want to transport a relatively easy-to-move quantity of goods within the European continent, which can fit on trucks.
Depending on the industry and individual needs, we undertake:
small package delivery - with express and economy delivery
collective transport of up to 5-6 pallets
LTL (less than truckload) – delivery of partial loads
FTL (full truck load) – transportation that fills a full truck
We maintain a reliable partnership with strategically important transport hubs in Europe, thus guaranteeing that the shipment arrives at the destination in the right place, on time, and safe.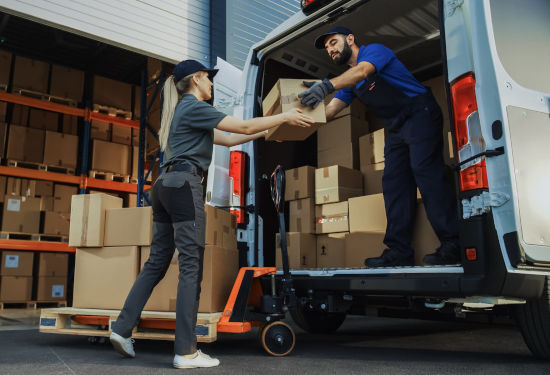 Professional solutions for special needs
We like challenges, so in addition to template solutions, we also offer many other options for the delivery of special goods. And thanks to our qualifications, we ensure that your cargo is delivered in accordance with the laws and regulations.