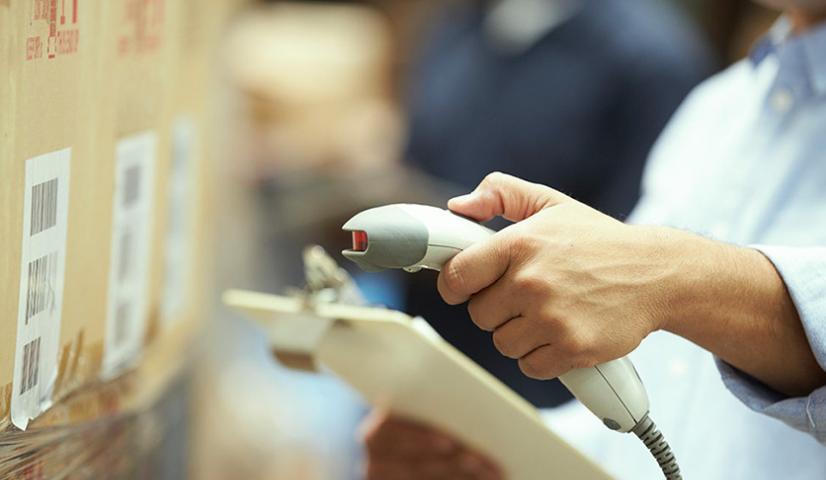 IT systems
We work with state-of-the-art IT systems to improve our customers' supply chain efficiency at every level. Our IT systems include:
Warehouse management system (WMS)
Our fully integrated WMS can be extensively customized to meet your specific requirements. Thanks to radio frequency technology for barcode scanning, inventory management are possible in real time.
Duty management system (DMS)
Our DMS is a fully integrated customs and international trade and duty management system, which automatically forwards relevant data to the relevant customs authorities. The DMS can be customized to interface with your own systems.