Solutions
e Commerce & Omni-channel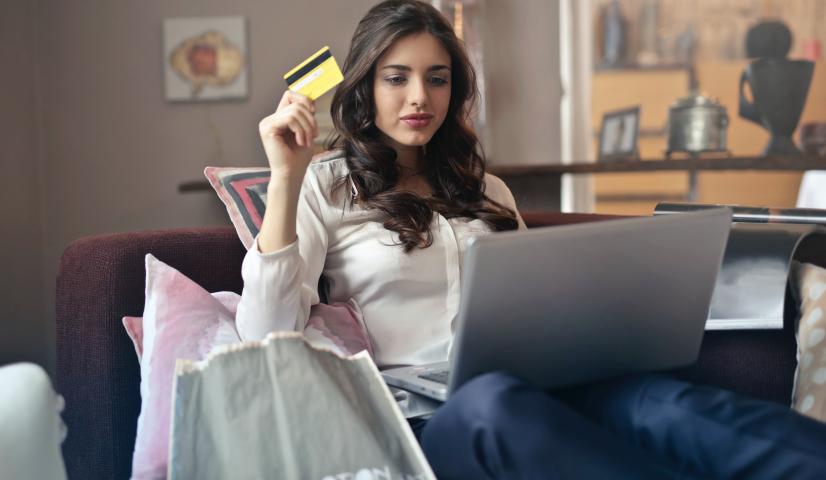 e Commerce & Omni-channel
eCommerce fulfilment
Speed is everything !
Our truly global availability of high-speed eCommerce fulfilment enables us to design and run networks delivering optimized costs & speed. If speed is the driver, our warehouse can serve next-day delivery.
Fulfilment features
Fast turnaround single unit pick execution for nearly all kind of product

Parcel delivery network partners design and operations

Fully blown returns operations (pick-up, refurb)

Value added services for your online program

Seamless, real-time integration with web-shops

Multi-brand operations

Cross-border shipments
All designed to enable our customers preparing to successfully sell over the internet by optimizing their supply chains for the digital age.
Omni-channel operations
Whilst in the past B2B and B2C supply chains have been separated flows of goods, it is key to modern omni-channel ecosystems to combine the two worlds. With years of experience in both sectors and global services for industry leading clients serving retail stores and end-consumers, GSP integrates the channels into one.
Cross-functional B2B/B2C warehouse
Inventory for both – online and offline business can be kept and operated under one roof with standard warehousing processes whilst giving our clients full transparency and optimal use of their catalogues in field sales.
Omni-channel capabilities
Click & Collect, ship from store, return to store and many more scenarios are required today.  Giving the consumers of our clients a seamless shopping experience between internet and high-street requires suitable forward and reverse transport solutions as well as advanced warehouse operations.