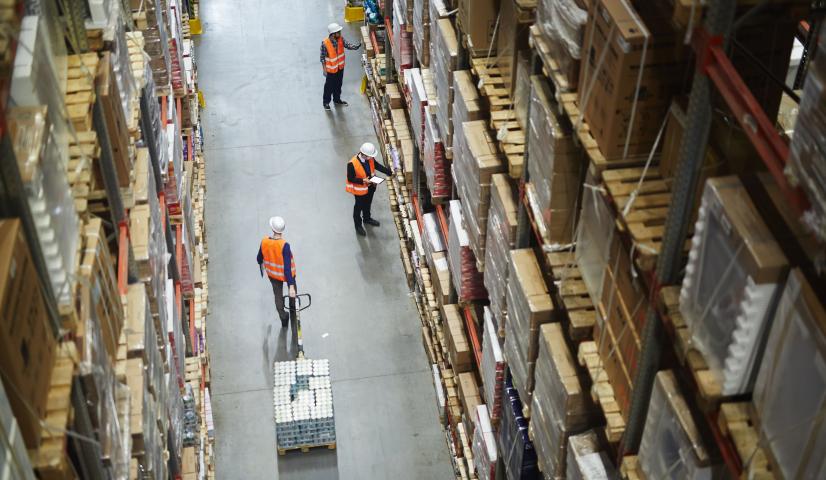 Logistics Solutions
GSP offers flexible, adaptable storage and inventory solutions to meet all your needs, whatever the type of goods. Either dedicated platforms or benefit from the advantages related to shared facility, resources and equipment. Better control your logistics costs.
We provide multi-user and dedicated warehouses to a number of segments in the industrial sector. The segments include the packaging and machinery, components and industrial spare parts industries.
We offer multiple storage possibilities in multi-user or dedicated warehouses, whether in bulk, on shelves, in racks and/or temperature-controlled, as required. We employ your preferred picking principles, perform repacking and labelling, manage in-house solutions, and more. In other words, tailored solutions to meet your individual needs.
GSP services enable to:
stay focused on production,
maintain smoother supply flows to your plants
streamline supplier management
optimize the availability of parts and components
ensure reliable inventory volumes with dedicated IT systems
benefit from special shipping solutions