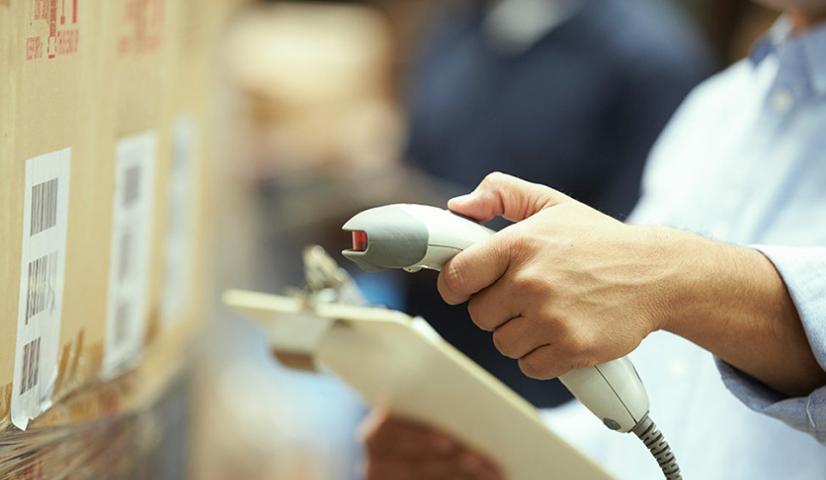 Supply Chain Solutions
As a player in global logistics, GSP has the experience to select and challenge the providers best adapted to your needs. This saves you valuable time and ensures you purchase the right capabilities at the right price. GSP also supports you in managing the complexity driven by trade compliance regulations and complex project coordination.
GSP flow management offer consists in orchestrating your physical, logical and financial flows. Our relationship is built on intimacy and transparency. We develop a customized approach, adapted to your needs by leveraging existing expertise and tools. GSP will only deploy the services which bring you value.